If you have huge interests on selling music instrument and accessories, then you need to learn how the top and leading stores work, the technologies being implemented and how much would it cost you to create an online store from their platform.
Selling Musical Instruments Online in a Simple Manner
Among the platforms that are really attracting huge number of sellers not just for music instrument but for any kind of stuff as well is Magento webshop. It is customizable as per your requirements and needs and the best part, it is easy to use. But as mentioned, further research has to be done to ensure that you can make the most use out of it.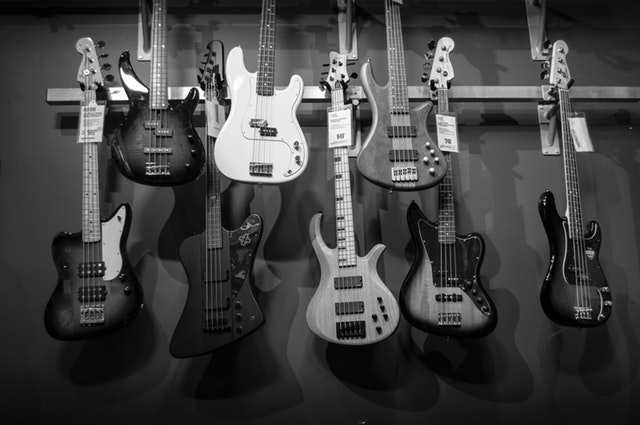 Because it'll just Keep Growing
As a matter of fact, experts are projecting that global music instrument market will grow exponentially for the next three years and predicted to hit the 17 billion dollar mark by the end of 2020. There are over 600 manufacturers of music instrument throughout the globe. This creates an ultra competitive market. So for anyone who wants to penetrate into the scene really have to stretch whatever they have. Few of the biggest names in the industry are:
Gibson
Roland
Kawai
Fender
Steinway & Sons and;
Yamaha
Factors that will Affect Your Business and Sales
To boost your success selling music instrument, you need to know the current trends in the industry. This includes:
Availability of educational materials online that are encouraging people to learn how to play music.
Singing and music are among the most popular hobbies in the world. As per the Musical Instruments Market: Global Industry Analysis and Opportunity Assessment 2016-2026, the volume of people who are playing music either as a full-time career or hobby is tremendously growing.
The increase of live music concerts in 2012 has generated a worldwide revenue of 23 billion dollars. However, this figure is expected to push to up to 28 billion dollars in the year 2021. These events do inspire young musicians in creating high quality music which is equivalent to boosted sales of the top-dollar musical instruments.
Being able to learn about the current trends in the market will give direction on which marketing strategy to apply and which audience to target.