You might already know that music has this soothing effect to the mind that will keep it relaxed as you listen to it. Some people with anxiety problems use music therapy to make themselves calm, while there are also some who lets their music player on throughout the night so that they can fall asleep easier. Interestingly, music can also work the other way around as it can make our brains alive and kicking, especially during those moments that we need them to stay active and focused.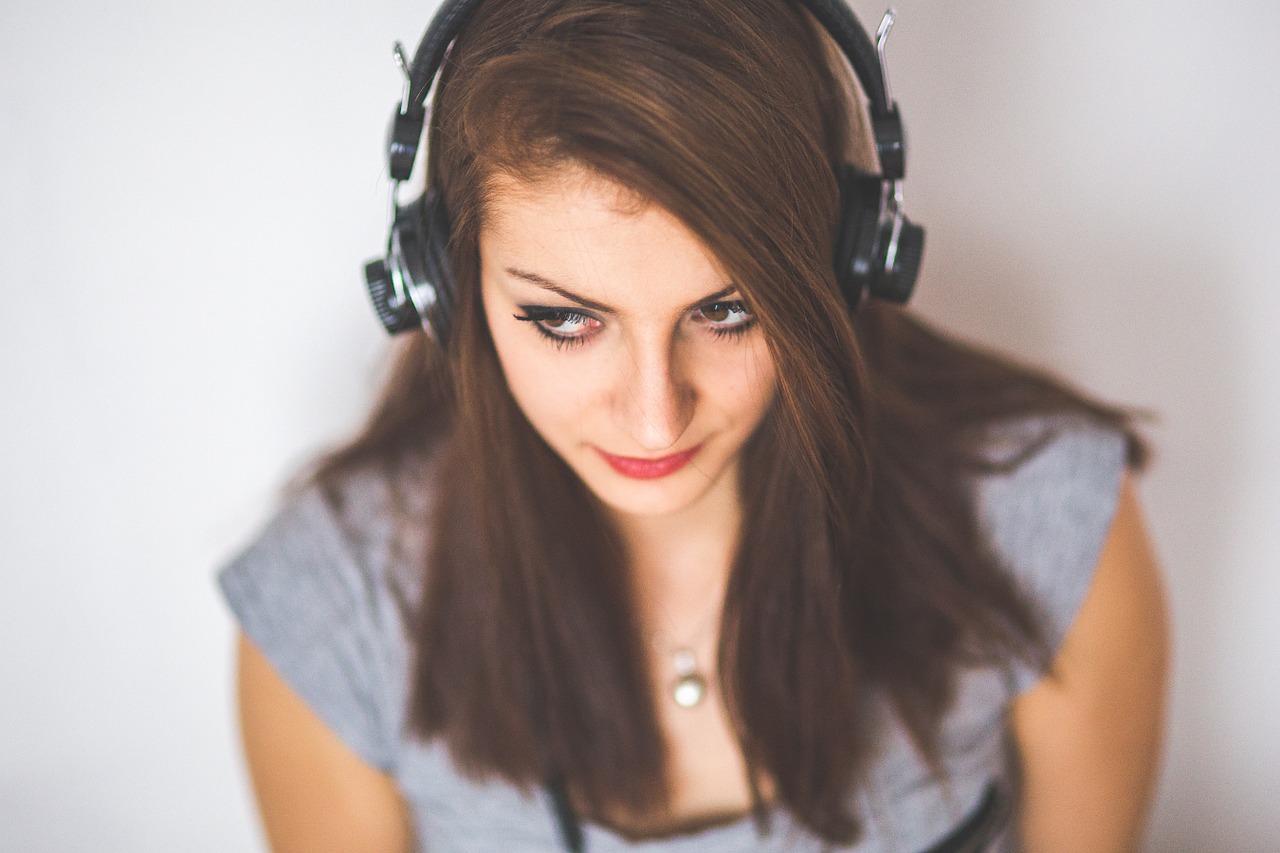 Listening To Music At Night To Avoid Dozing Off Behind The Wheel
The last thing you want to happen when you are driving home at night is to fall asleep all of a sudden. Of course, it is the driver's responsibility to be in his or her optimal physical and mental state when handling the stick. If you work in a digital marketing agency, for example, there are times when we need to work overtime, and have no choice but to travel home in the very late hours. In this case, there are some things you can do to keep yourself awake, and the most effective solution that you can find inside the car is the radio or music player.
Be careful though in choosing the right music to play in your way home. While you may have a favorite song with nice melody that you want to hear everyday, but it might be quite slow and mellow to keep you awake. The worst thing that could happen is you enjoying the song so much that you become too relaxed and then fell asleep.
If you want some blast from the past music that is upbeat and lively, you may add "Ain't No Mountain High Enough" by Marvin Gaye and "Dancing on the Ceiling" by Lionel Richie. Also try playing the great hits from Michael Jackson like "Bad" and "Beat It," or jive with Whitney Houston's "How Will I Know." 
If you want some relatively new tracklist that will energize your mind throughout the night, add "Call Me Maybe" by Carly Rae Jepsen and "Misery Business" by Paramore. You can also get to a temporary party mood by playing Ke$ha's "Tik Tok" and "Party in the U.S.A." by Miley Cyrus.
The Trick Is In The BPM Of The Song You Are Playing
According to a research, the type of song that we should listen to if we want to stay awake must have double the BPM (beats per minute) of our own pulse. Our regular pulse at rest or while sleeping is around 60 BPM, so we need to listen to music with at least 120 BPM. 
Aside from driving home late at night, you may also need to keep yourself awake when you have a big test coming up in the next day. You cannot risk missing all the important information from the notes you are reading because you fell asleep. Also, if you are a singer and your next gig is on the following day, you need at least a whole night off in order to practice, that is aside from taking care of your singing voice if you are suffering from colds and sore throat.