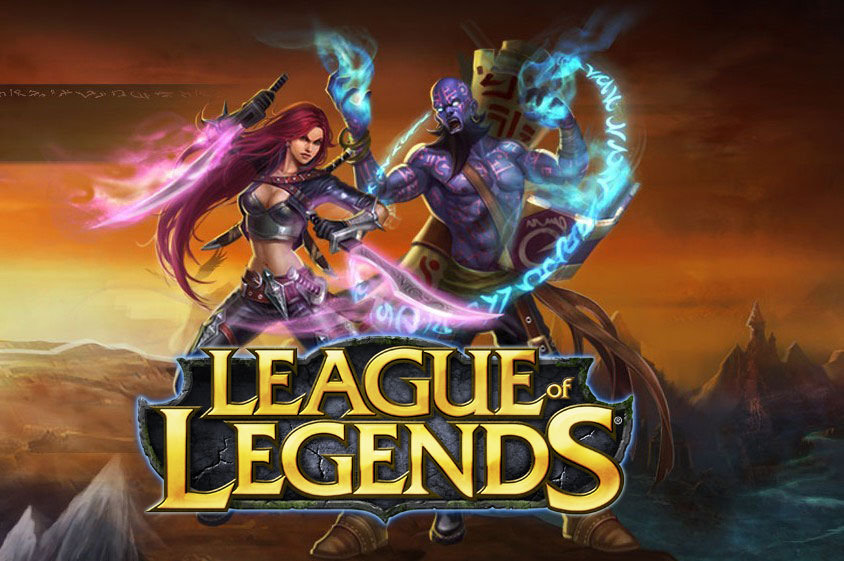 League of Legends, mostly known as "LoL". No, not 'laugh out loud'. This is most likely only one, if not the very best, absolutely free game which you can download online for a lot of factors. Some being the style of this game is addictive, lots of individuals play, and also the images are visually attractive. And of course that there are 78 customizable 'winners' or characters to select from, but only 10 can be found per week (if you don't pay or invest a huge quantity of leverage factors to unlock them).
The premise of this game is to restrain among several winners with distinctive strengths and skills, to battle your way past hordes of troops that are nearing (known as creep), and destroy the enemy base.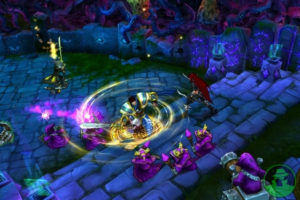 In order to get strong you may need an elo boost to help you. Do not forget that the whole while you'll be attacked by enemy winners hoping to gank your fanatic or ruin your base ( like a video game edition of boxing). The part which produces League of Legends extremely intriguing is through every match you purchase different weapons or equipment to grow the stats of your personality like mana, strength, wellness, etc.. The only method to collect gold would be by killing enemy or creep champions. Some players like to concentrate on leveling with killing huge amounts of Forged and getting gold for much better equipment, while others prefer to concentrate on killing enemy champions.
The game also maintains tabs on your losses and wins to offer you experience factors (gain permanent levels) and Impact points (unlocking characters/skins) that can be also a rewarding quality which makes it possible for gamers to be paired up with their ability level.
The one issue I have with this game is the absence of maps out there. There aren't that many avenues to pick from and also the only real game forms are either 3v3 or 5v5, that would be the basic game types. Here is my rating of the game:
Graphics – 7/10
Gameplay – 8/10
Audio – 7/10
What are you waiting for? Try LoL out for yourself. These are just my personal views of the game, you might like it better than I do!