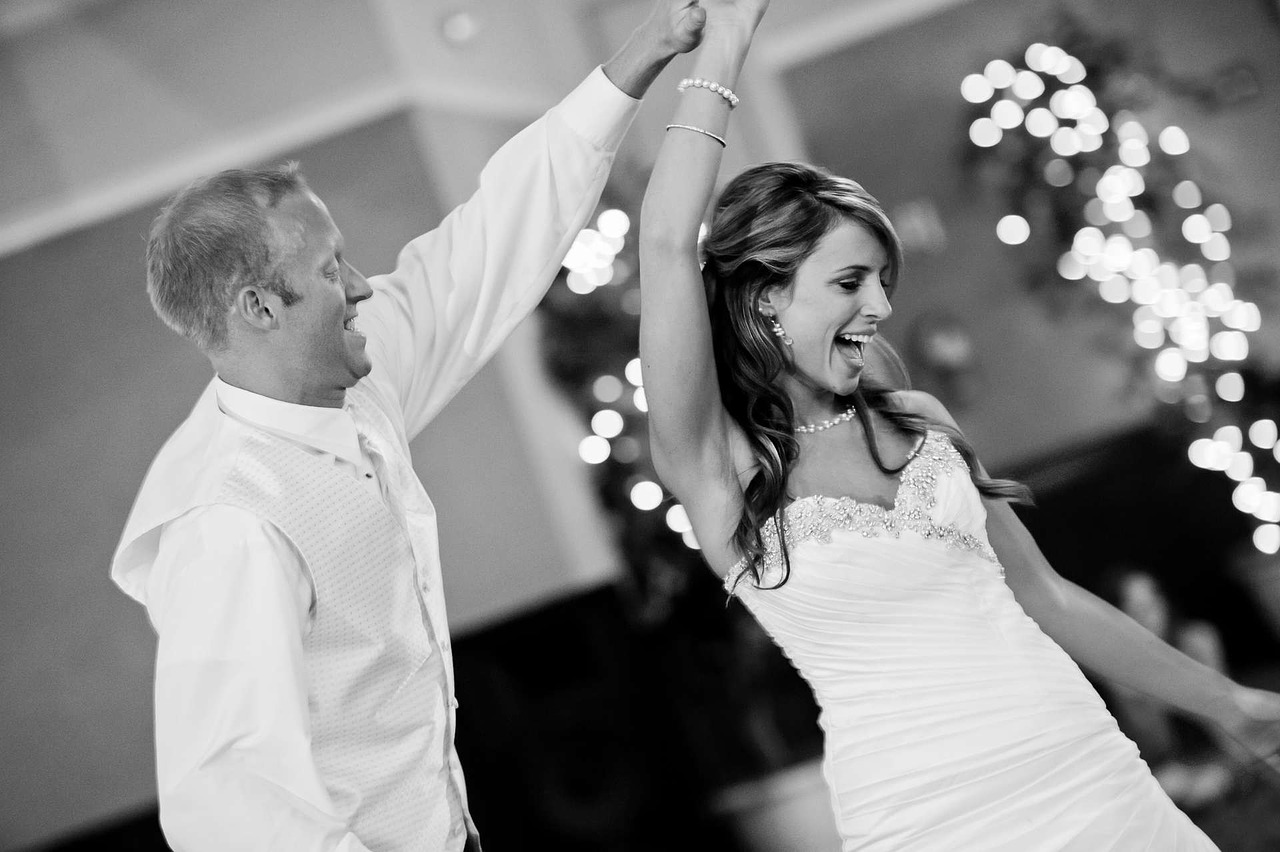 Apart from the post ceremony party, the father-daughter dance is one of the most awaited events in a wedding reception. It's the special moment wherein the father shares a dance with his daughter, the bride. As part of a longstanding tradition, this dance represents the father's willingness to hand over his daughter to a new protector and provider.
Pretty much similar to a mother and son dance, the perfect choice of song is vital for creating an emotional and unforgettable moment. There are things you have to take into account when choosing the ideal song or music for this special dance.
What song or music best represents the relationship you've got with your father? This dance is a chance to show your dad how important he is for you and how thankful you are to get him as your father. It is sensible to pick music that is memorable for him personally. It can be a song that he loves to sing or a piece from his favorite movie.
One more factor to consider when selecting music for the father-daughter dance is the tempo or beat. There are a lot of songs to choose from, but not all music is fit for dancing. This should be considered, especially if you're someone who is not comfortable on the dance floor.
Or you can try this: list all the songs you think will be fit for this special moment with dad. Get ideas by:
Asking your mom, fiancé, friends and family members for thoughts.
Looking at the Internet. There are various sites that provide a list of songs for weddings. You can listen to the songs online and decide whether you'll be able to relate to the lyrics of a particular song.
Asking for professional opinion. If you've hired a wedding band or DJ, check with them. They have performed in weddings in the past, these people will have a list of music or songs that you can use.
Consider using instrumental music. There will be instances where you might love a song but the lyrics are not suitable for a wedding dance. If that is the case, you can search for the instrumental version of the tune you love.
You do not have to settle for traditional music. If you love rock, you can go for alternative songs. What's important is the song you've selected has played a particular part in your own lives.
Here are the common choices for the father-daughter dance:
Dance With My Father – Luther Vandross
Daddy's Hands – Holly Dunn
In My Life – The Beatles
Daddy's Angel – T. Carter's
You've Got A Friend – James Taylor
My Girl – The Temptations
The Way You Look Tonight – Frank Sinatra
Daughters – John Mayer
Sweet Child of Mine – Sheryl Crow
Do I Make You Proud – Taylor Hicks
There are still plenty of music to pick from. Whatever song you choose, the important thing is that you simply make this dance special for your dad. Capture the special moment by hiring a professional wedding photographer. Visit Catherinejgrossphotography.com to book a consultation.