Because the music intervenes deeply in human feelings and involuntary reactions, it makes sense to use this effect therapeutically. Also, music can even have an effect where conventional medicine and psychotherapy have little opportunity in your unconscious. On the other hand, check vektguiden site while listening to your favorite music.
Help with anxiety, depression and tinnitus
Music therapy has been used for a long time, especially for mental illnesses, for example for patients with anxiety disorders or depression. Studies show that tailor-made, regular sprinkling of music reduces anxiety and depression and reduces the release of stress hormones.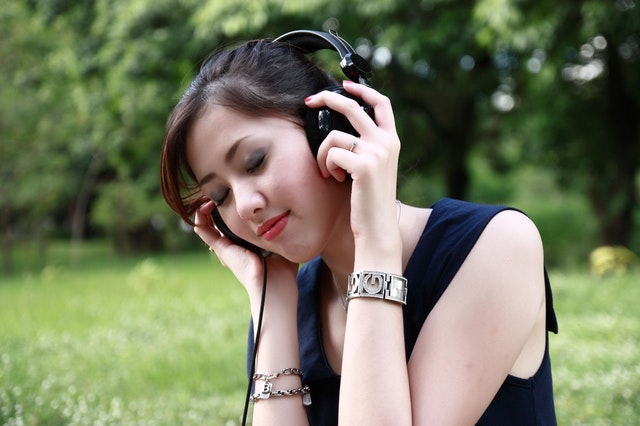 An app with tailored music should even be able to alleviate the fear of flying. Music can also help against sleep disorders. If those affected regularly listen to specially composed music before falling asleep, they lie awake for a shorter time and experience longer periods of deep sleep.
Music therapy for tinnitus has also proven itself. Music is mostly used, the frequencies of which have been manipulated in a certain way with "white noise". This ensures that the brain practically trains itself off the disturbing tone it has produced itself. An active form of music therapy, in which the tinnitus patient himself hums certain tone sequences, could even be even more effective.
Music and Alzheimer's
Alzheimer's patients can also benefit from music – in a number of ways. For one thing, long-term music memory seems amazingly immune to mental decay. Even if Alzheimer's patients can hardly do anything anymore – they still react to the songs of their youth. They often even remember events associated with this music. This helps keep cognitive abilities up for as long as possible.
On the other hand, music also has a direct, positive influence on the mood of Alzheimer's patients: It alleviates confusion and feelings of fear and also reduces aggressive outbursts in patients.
The effect even in a coma
Even with patients in an artificial coma, music can have a positive effect on the body and mind: If such patients in the intensive care unit are played slow piano sonatas by Mozart through headphones, their blood pressure drops, nd the level of stress hormones in their blood normalizes. At the same time, the doctors need significantly fewer anesthetics to keep the patient in an artificial coma – this is also an indication of the relaxing and calming effect of the music.