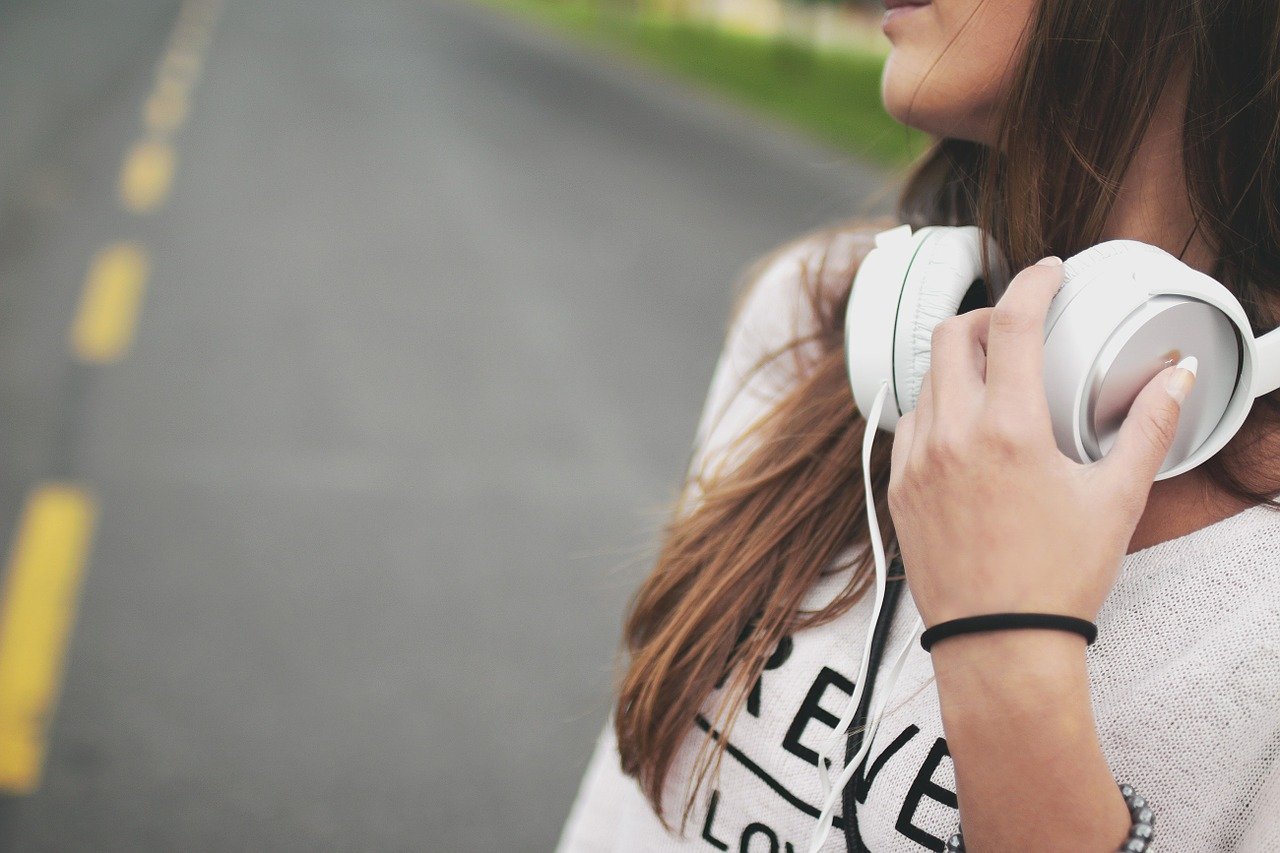 Your headphones play the soundtrack of your life – even on the go. With music on your ears, it can quickly become dangerous in traffic, because your favorite tracks often drown out important ambient noises. With artificial intelligence and neck headphones, you should get through the city safely despite the music.
With the Sound wear Companion Speaker from Bose, you can listen to music and hear your surroundings at the same time. The Paws project  warns you about  dangers in traffic with the help of artificial intelligence on your smartphone.
Understanding  Paws AI headphones is  more safety in traffic
Scientists are currently developing special AI headphones so that you can go around safely. AI Headphones looks completely normal outside,  also  AI Headphones has the loudspeaker mode that provides the best music experience, the researchers have built  several small microphones and connect them to a self-developed AI. The AI listens to ambient noises and should be able to recognize hazards based on their sounds. The software analyzes vehicle noises and uses the vehicle's position or direction.
AI headphones warn of dangers via smartphone
What happens if the AI headphones have actually recognized a potential danger?  This time you can use your smartphone because the AI is connected to your smartphone via an app and will send you a push notification as quickly as possible and This will warn you  before an impact occurs.
How Bose neck headphones works
The Sound wear Companion Speaker are easy to use. You can simply put on the light neckband and set the volume and playback with the three buttons or just simply answer the call. An 11-inch waveguide on either side of the neck speaker ensures that the music arrives directly in your ears. Your fellow human beings, are not disturbed by the sounds – and you do not isolate yourself from your surroundings by wearing large headsets and not being able to hear any ambient noise.
The loudspeaker can simultaneously maintain a connection to two devices up to a range of nine meters via Bluetooth. You can also use the neck speakers to make phone calls and ask Siri, as a microphone is integrated into the speakers. You will be informed of incoming calls via a vibration alarm.
Manage all Bluetooth connections with one app
The wireless neck speakers are covered with a fabric and does not statically charge your hair. The battery lasts up to twelve hours, after 15 minutes of charging you can gain another two hours. You can use the Bose Connect app to centrally control all Bluetooth connections, change settings and use additional functions.
There are still a few challenges to master when it comes to AI headphones. If you want to shorten the waiting time and be able to hear your surroundings while listening to music like 'Røykvarsler test', then decent neck headphones might be just the thing for you.